Sunday, August 21, 2011
Would you pay for a marketing analysis of your handcrafted business?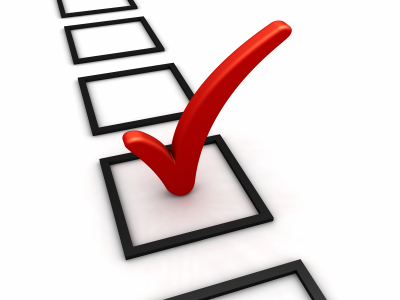 I'm running this poll on my Facebook page. I find that I'm asked on a nearly daily basis for marketing advice from fellow handmade artisans. I'm wondering if there isn't a hole in this niche that needs to be filled? Jewelry is a hobby I enjoy, but certainly, between working full-time as a marketing manager for the largest Overhead Door Company distributor in the country and then my various freelance - consulting projects, it is where my head really is. I thought it would be interesting to scan a small sample of the market to see if such a service would be helpful.
It's bothersome to me to see that there are a variety of resources out there, but it's all so haphazard that they don't realize they're giving confusing and often times inaccurate information about branding, design, and go to market strategy to name a few. Yes, there are general rules of thumbs, but the ideal solution is a one-on-one analysis. Really, I think what most handmade artisans really need is an evaluation of what they're doing and a written analysis showing SWOT - Strengths, Weaknesses, Opportunities, and Threats. I tire of reading on the "theory" and not the hands on - give it to me straight, how am I doing and what can I do with my business?
Here's how I would see the service- A thorough SWOT analysis and then suggestions made with the option to invest further in tools (logo redesign, social media strategy and set up, etc) if they so choose to pursue them from an outside source (me). The analysis would include tasks that were very doable by the business owner. Handmade artisans are capable of doing the tasks needed, but I think sometimes they just need to be turned in the right direction, given the tools, and their on their way.
The
poll
is short and I made an option to add your own poll answer as well. Thanks to all who choose to participate!
Posted by

Finding Charm
at 12:31 AM