Thursday, November 24, 2011
EtsyBloggers Featured Blogger: MagdaleneJewels
Time for November EtsyBloggers Featured Artisan and Blog Carnival. Etsybloggers is the official Etsy team for those who love to blog about their craft, the creative process, and other Etsians.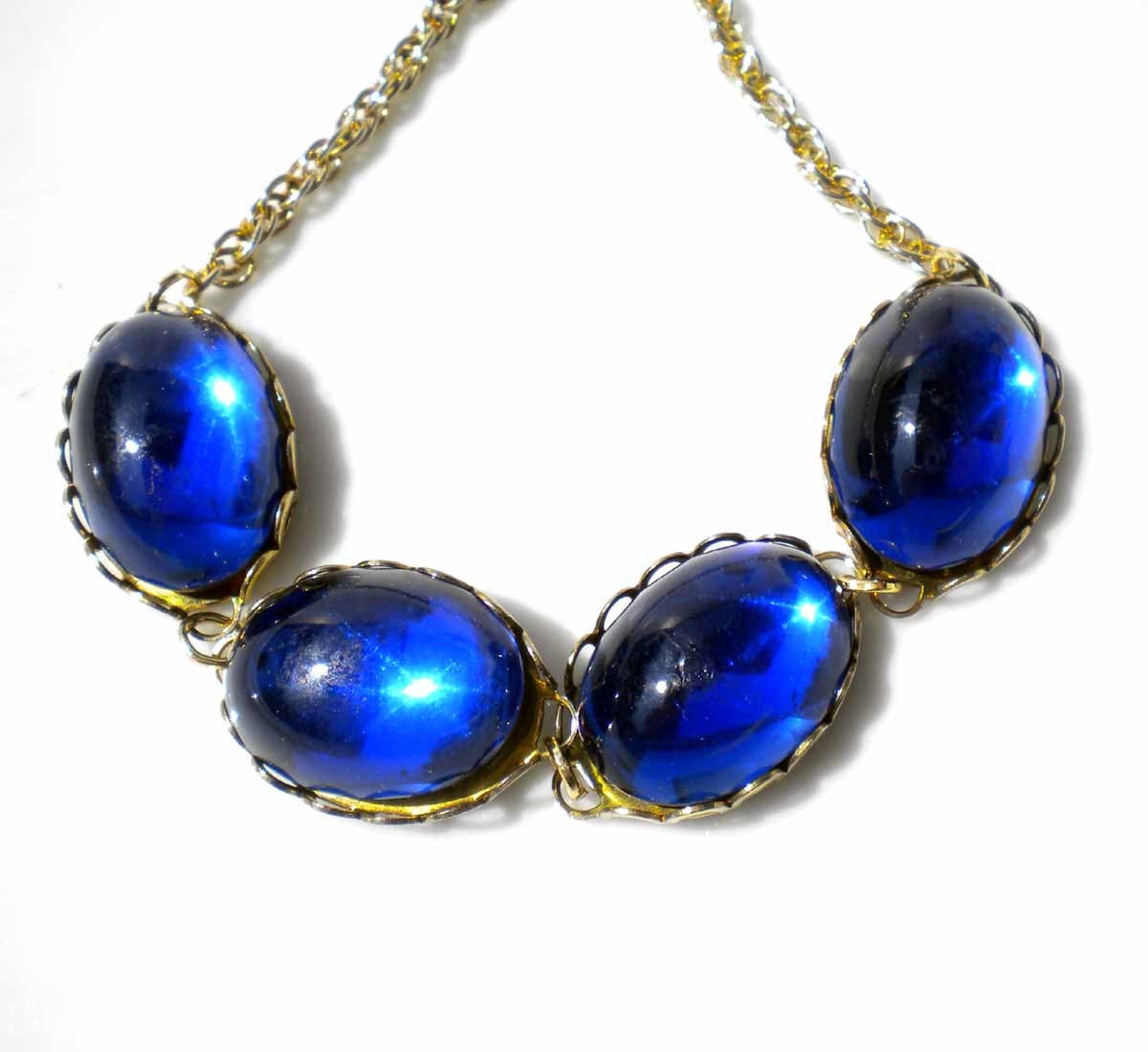 Magdalene Jewels is the featured blogger this month. She has two Etsy shops, one a jewelry shop, the other a knit shop. Magdalene uses a lot of Swarovski elements in her pieces. All of her pieces are so different, you have to look at each page in her shop to make sure you don't miss anything. I found this vintage Garbo inspired bracelet.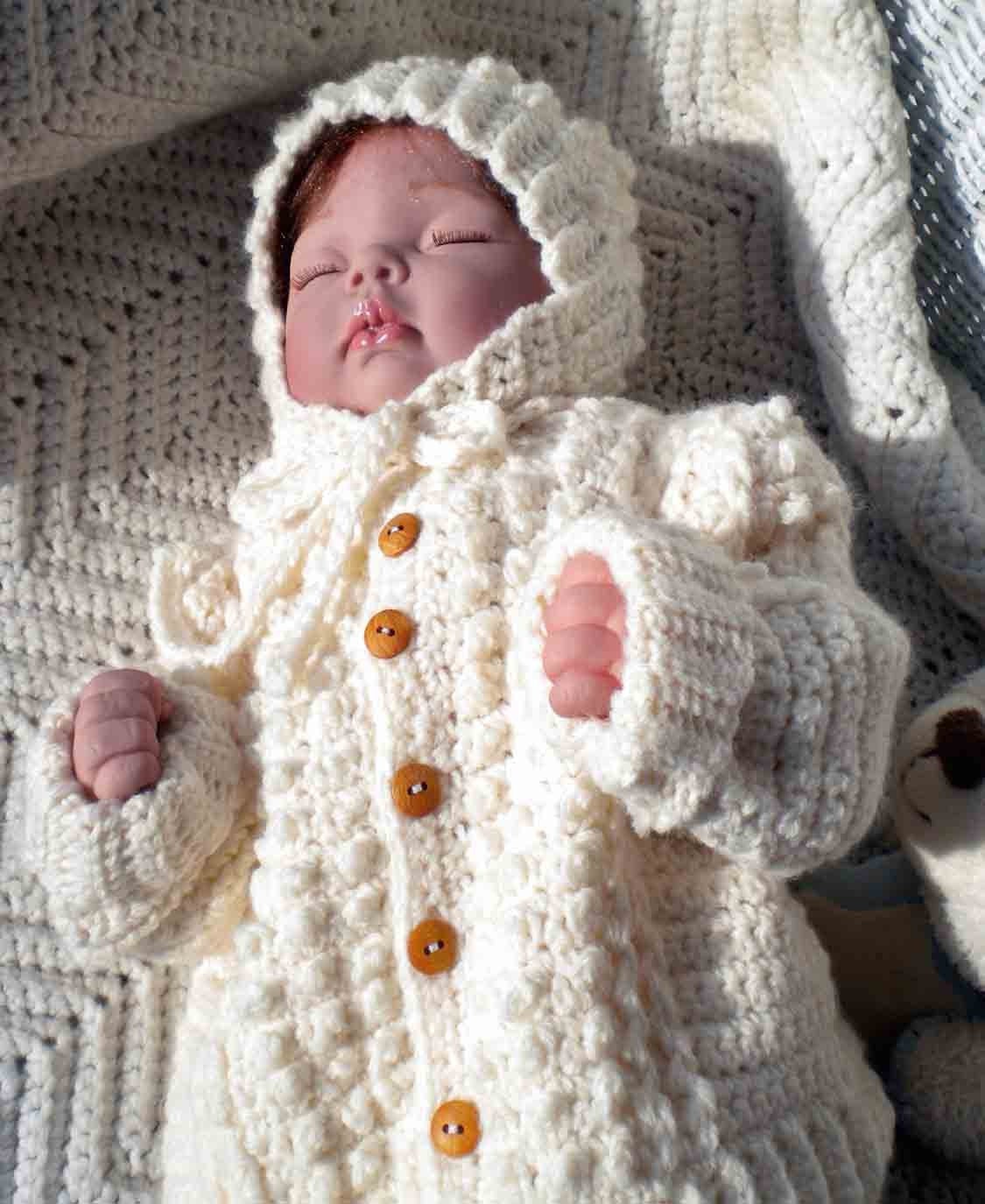 Magdalene also maintains two blogs in which her blog consists of stories and blogs about everyday life; her family, friends, and friends from Etsy. She also posts Monthly Favorites, which will be found on both of her blogs.
Magdalene Jewels
and
Magdalene Jewels' Blog
Posted by

Finding Charm
at 8:08 AM